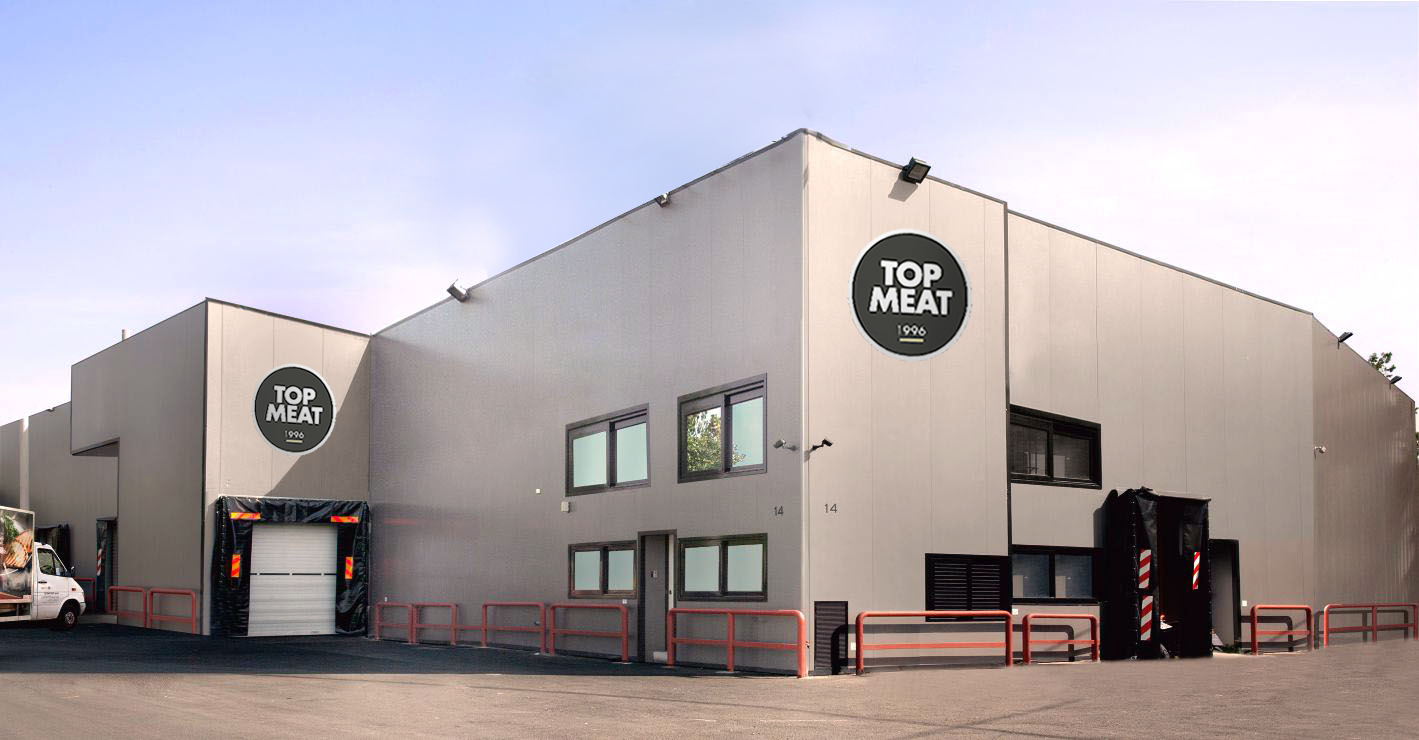 TOP MEAT
By investing in the modernization of its equipment, the company is aspiring and aiming to create new products and offer its customers more qualitative and tasty suggestions to its partners.
The company follows the needs of the market applying modern technologies and equipment for the treatment and standardization of the meat products ensures the quality, follows the procedures and hygiene rules. 
TOP MEAT, has gained a great experience in its field of activity (processing -standardization of meat products purchases raw material from   reliable Greek and European suppliers chosen  with very strict criteria) and satisfy  the requirements of its customers by offering them a wide range of quality and tasty meat products, high standards of services with a proprietary distribution network.
Our Mission
it is to ensure the excellent and stable quality of its products produced, to constantly improve and develop it in its area of activity, while always meeting the most demanding needs of customers and consumers.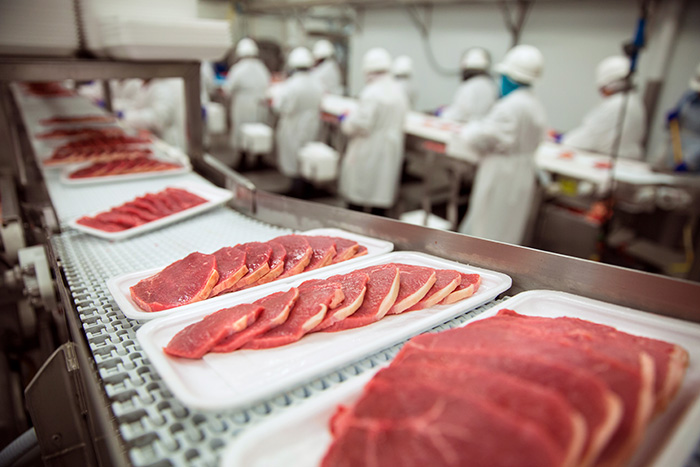 TOP MEAT
it has modern facilities for the production of rapid freezing and storage cold stores housed in the Tauro, with a high capacity of production employing experienced and qualified staff. Meat processing machinery, cold-freezing rooms and rapid-freezing rooms as well as all premises shall comply with all safety and hygiene requirements ensuring the integrity and quality of the services and meat products produced.